Posted on: May 16, 2023, 02:26h. 
Last updated on: May 16, 2023, 02:26h.
Two Massachusetts store clerks have been indicted for conspiring to steal a $3 million lottery ticket from a man who was oblivious he had won.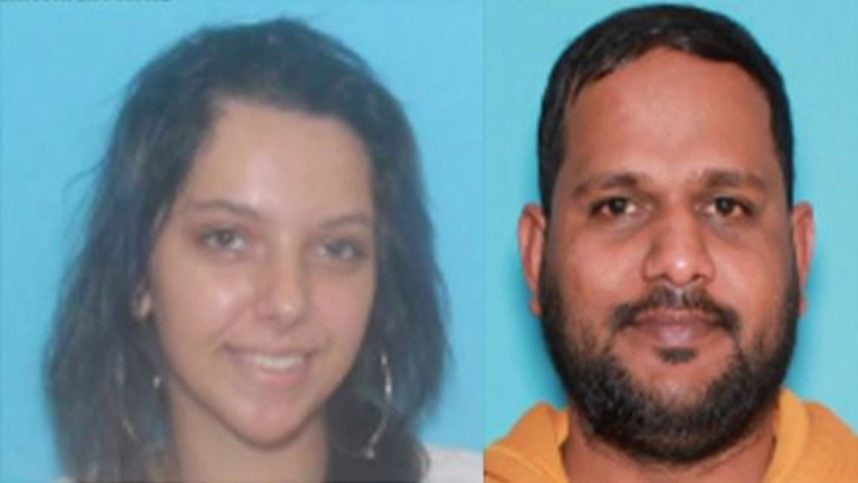 Carly Nunes, 23, of Lakeville, Mass. was charged with larceny, presentation of a false claim, and witness intimidation by a Plymouth County Grand Jury last week, according to a media release by the DA's Office.
Her co-worker who wanted a cut of the prize, Joseph Reddem, 32, of Manchester, N.H. was charged with one count of extortion.
Tickets Left in Tray
In January 2013, the real winner, who is unnamed, entered the store formerly known as Savas Liquors in Lakeville to purchase a bag of barbecue potato chips, two Massachusetts State Lottery Quick Picks for the Mega Millions lottery, and two for the Mass Cash lottery, according to prosecutors.
The flavor of the potato chips ultimately turned out to be irrelevant to the case, but state police and lottery commission investigators were determined to leave no stone unturned.
A more decisive detail was that the customer left his lottery tickets in the tray at the checkout counter, and they were subsequently fished out by Nunes who was working the checkout at the time.  
The victim later told investigators he briefly searched for his tickets when he got home, without success, and gave the matter no more thought.
At the draw later that night, he unwittingly hit the jackpot.
Suspicions Aroused
Two days later, Reddem drove Nunes and her boyfriend to the Massachusetts State Lottery Headquarters in Dorchester to cash in the prize. Officials noted the ticket was burned and partially torn.
They subsequently heard Reddem arguing with Nunes in the lobby. Reddem allegedly demanded half the jackpot. Officials heard Nunes reply that she would only pay him $200K.
Suspicions aroused, they interviewed Nunes. She claimed she purchased the ticket after she finished her shift at the store and mistakenly tore it when taking it out of her wallet. The burn marks were the result of her accidentally placing the ticket on a pipe, she added. Officials asked state police to investigate.
Investigators examined security video at Savas Liquors and saw that the unnamed man and not Nunes had bought the ticket.
They then worked to find the identity of the customer, posting flyers with screengrab shots of the surveillance video, canvassing the Lakeville area, and questioning patrons about the man's identity.
It took nearly a month to find him, and the bewildered man was informed he had been fleeced for $3 million he never knew he had.
Nunes and Reddem will be arraigned on the indictments at a later date.