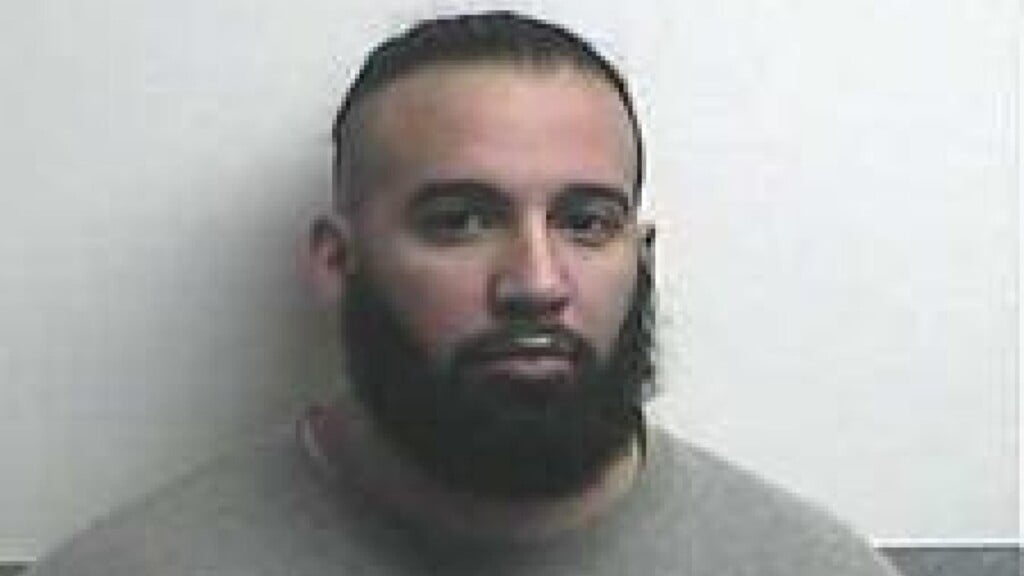 MUNFORDVILLE, Ky. – The Kentucky State Police is searching for an inmate after they say he escaped while on work release at the Hart County Animal Shelter.
Police say Abdullah O. Qasem, 29, walked away from the location on 2190 S. Dixie Highway around 8 a.m. Saturday.
He is described as being around 6 foot 2 inches tall and weighing roughly 250 pounds. According to police, Qasem was last seen wearing blue jeans and a green animal shelter hooded sweatshirt.
Police say Qasem was in the Hart County Jail for offenses of first-degree trafficking in a controlled substance, promoting contraband and tampering with physical evidence.
If you have information on his location, call KSP Post 3 at 270-782-2010. You may also report information anonymously through the KSP app.